Your Cart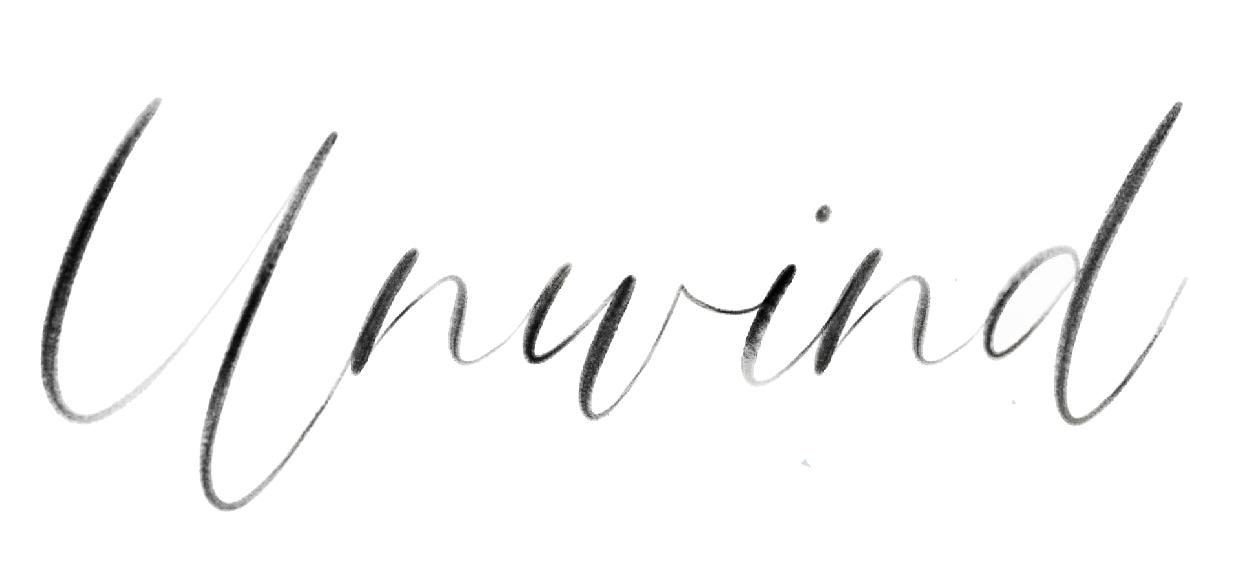 & treat yourself and see the beautiful beanbags we have in-store for you!
Welcome to the Bean Bag Studio please peruse these pages at your leisure, where we hope you will find something lovely to tempt you! We have bean bags in luxury velvets, cosy furs, faux leathers, sumptuously soft cords and super cool indoor/outdoor water resistant fabrics too!
We offer FAST AND FREE DELIVERY to your door! Or, if you are in our local area you can come along to our factory salesroom and see what we have on offer! You can check-out our gaming chairs and giant floor cushions along with our dog-beds, futons, extra-large loungers and pretty pouffes.
With winter fast approaching we are sure you will find our bean bags super comfy and super cosy as you snuggle down on one of them from our current collection. Our bean bags make cute Christmas gifts and if you are not sure what to buy, simply email us for a gorgeous gift voucher to give to send to someone you love!